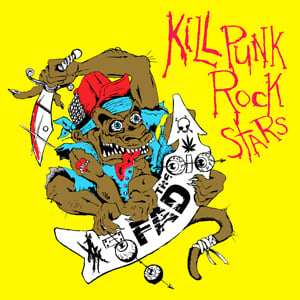 $

23.99
The Debut Album from Long Island's reigning champions of 90s style third wave Ska-Punk & Hardcore.
For fans of Bad Brains, Kid Dynamite, The Specials, Against Me!, The Mighty Mighty Bosstones, Suicide Machines, Lifetime and Gorilla Biscuits.
(Featuring members of Backtrack and Bomb The Music Industry)
First pressing on limited edition Banana yellow 12" inch colored vinyl!